Winter Vehicle Maintenance 101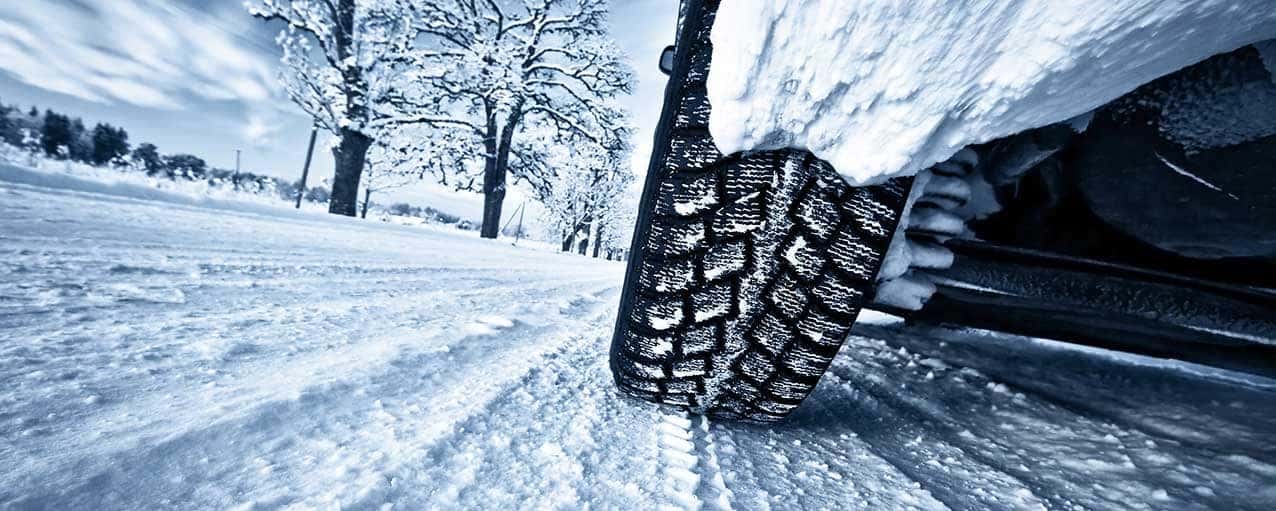 When the temperatures begin to drop around the Kettering and Springboro areas, your mind may start to drift to holiday planning and travel dates – but don't forget to take care of your car! Winter vehicle maintenance is a simple process that can save you tons of stress on the Bellbrook roads. But what maintenance services should you keep in mind before you book your appointment? Learn how to properly winterize your car with Bob Ross Buick GMC and stay safe this season!
Basic Maintenance Services
There are two basic components of your winter vehicle maintenance schedule. First, let's focus on the maintenance services that you should schedule around the year. Routine maintenance will ensure that your car runs to the best of its ability during any forecast, and you can even take care of many maintenance services yourself! Take a look at your owner's manual for specifics or feel free to ask our technicians for personalized advice. But generally speaking, you'll want to prioritize the following maintenance services during any season:
Oil and filter change
Brake inspection
Battery inspection
Tire check and rotation
Coolant and fluid top-off
Heater and defrosting system check
Light inspection
Winter-Specific Maintenance
In addition to your standard maintenance services, winter vehicle maintenance is also a great way to stay prepared for the ice and snow. Between cold weather accessories and component inspections, just a short appointment can save you from major headaches in the cold weather. Consider the following:
Check your windshield wipers and consider switching to a rubber-clad version made specifically for winter precipitation.
Keep fuel de-icer and freeze-proof windshield wiper fluid on hand.
Keep ice scrapers, tire chains, and other winter driving accessories in your car for inclement weather.
Purchase a pre-made emergency kit or make your own with things like energy bars, blankets, travel shovel, flashlight, jumper cables, and more.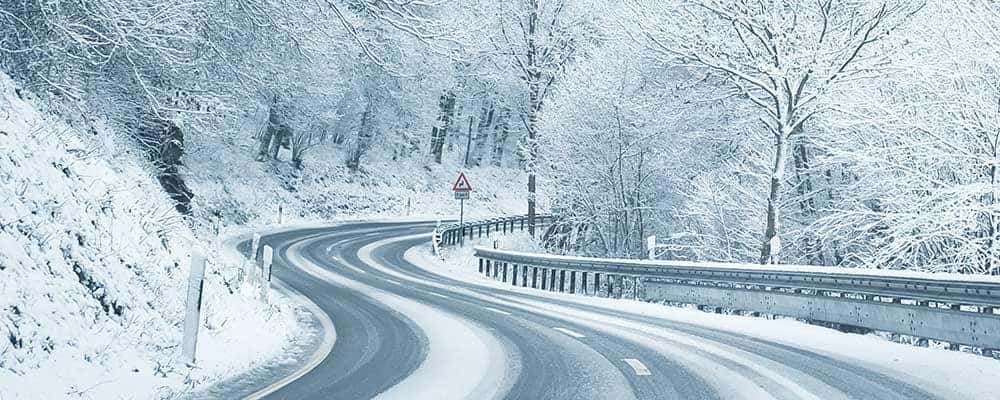 Learn More with Bob Ross Buick GMC of Centerville
Now that you know the importance of winter vehicle maintenance, contact us to set up an appointment and get your car in shape for the season! Want to learn more about the Centerville area while you're visiting us at Bob Ross Buick GMC? Check out our local eats guide to Centerville, OH or find out the history of the local Wright Brothers!