Building a Winter Emergency Car Kit

Whether you are traveling from Kettering to Springboro, or across the country, you will want to be winter-ready with an emergency tool kit for your car. Learn how to build a winter emergency car kit with Bob Ross Buick GMC today! Be sure to also check out our list of maintenance jobs every driver should know how to do, to stay safer through any season!
What Do You Need for a Winter Car Safety Kit?
service department can help you stock your emergency tool kit for your car today! Items to include if you want to build the best car emergency kit:
If you want to build the best car emergency kit in Bellbrook you will need to plan for the unpredictable road conditions winter weather can bring. Our
Items to help when stranded: flashlight, warning cones, backup batteries, safety vest, and roadside triangles
Battery cables
Ice scraper
Shovel
First-aid kit
Cell phone charger
Flat tire kit
Common winter items: gloves, blanket, rain poncho, rags, boots, hat
What Do You Need for Your Winter Road Trip?
Incredible winter trips can be ruined if you don't have an emergency tool kit for your car packed. Don't let the wild winter weather get the best of you on your next trip, stay safe and prepared with a fully stocked winter safety kit and by following our service tips. Build the best car emergency kit by including the following:
Tow strap: Having a tow strap in your kit will allow another vehicle to assist you if you get stuck in a ditch. Be sure to read your owner's manual before attempting to tow your vehicle.
Fire extinguisher: An automotive fire extinguisher is a critical component of any winter car safety kit.
Durable food and water: Granola, protein bars, and water can be stored in a vehicle for long periods and can be invaluable during a lengthy breakdown, especially if the incident occurs in a remote location.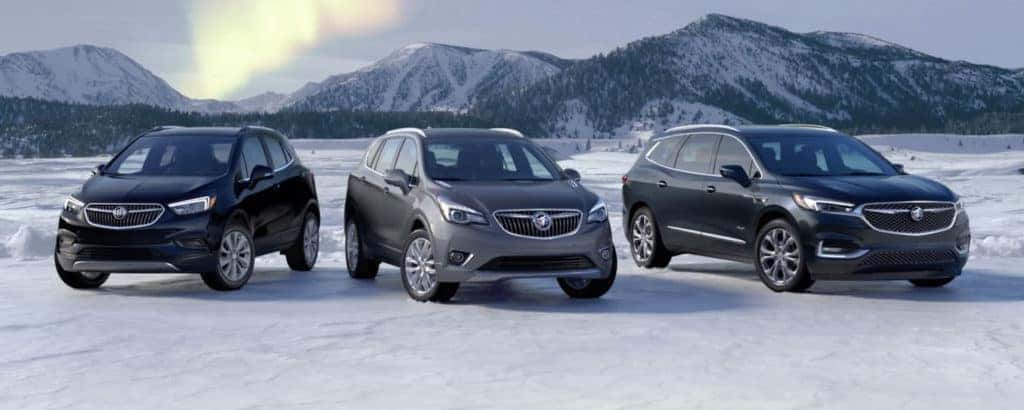 Prepare Your Winter Emergency Car Kit in Centerville!
Even if you travel cautiously and with a winter car safety kit, your car will eventually need a tune-up. Schedule service with us today and our team will help you save by taking advantage of our latest service specials! Take on winter with peace of mind by following our guide to building the best emergency winter car kit today!